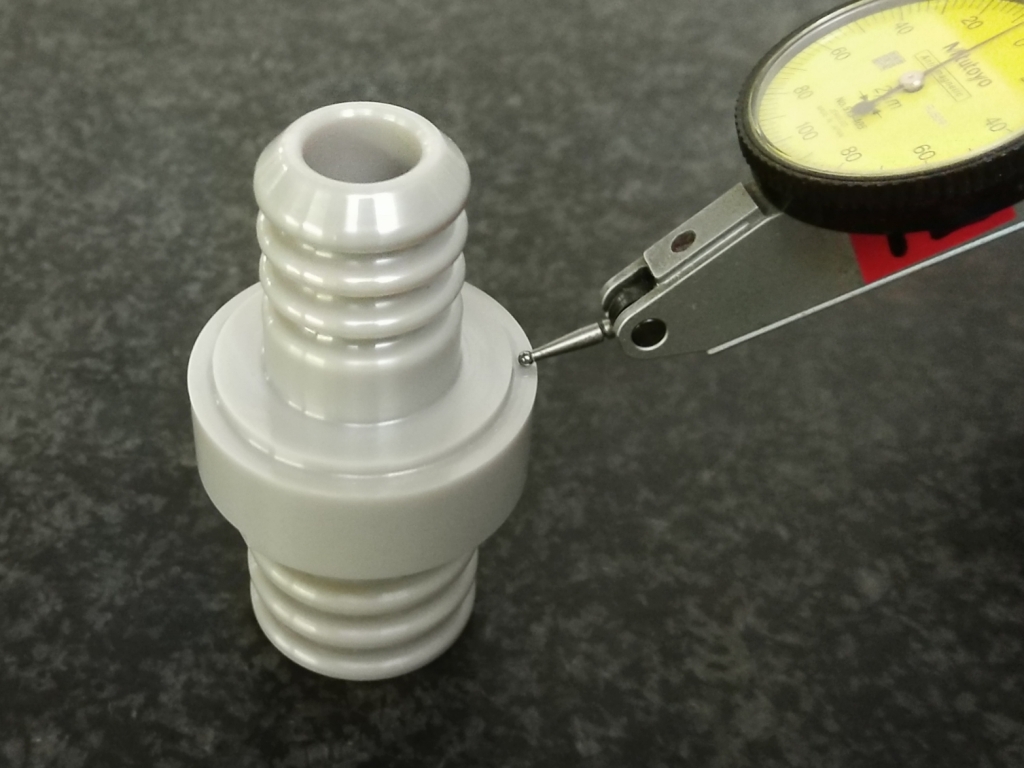 We have been around for forty five years and we have a long, storied history and a lot has changed in the industry since our founding. We have moved and evolved as quickly as the industry but we have never compromised on our principles: high quality service, great service and reliability are paramount to our business.

This commitment to great service is why we endeavour to be flexible. An agile strategy means we can meet urgent requirements and offer short lead times and even reduce them when possible. Here at SAK Equipment, we offer a range of services to customers including working to KANBANS scheduled orders, CALL OFF, or any schedule or system.

We understand how vital our work can be for your manufacturing process, which is why we endeavour to ensure our work is delivered to you on schedule, on budget and never compromising on quality.

SAK equipment conforms to NQA 9001 : 2015 and we boast a fully equipped modern Inspection Department with equipment that is calibrated and maintained in conjunction with UKAS accredited laboratories.

We take pride in the fact our clean and tidy factory has a great safety record and we make sure there's adequate dust extraction during all of our processes. We can trace all of our materials too.

In addition to our team of experienced professionals, we offer training and support to apprentices and others who are new to the industry.

At SAK Equipment, we are a forward-thinking company with a great reputation afforded to us by our history. If you think our products can help you and your organisation, don't hesitate to contact us.