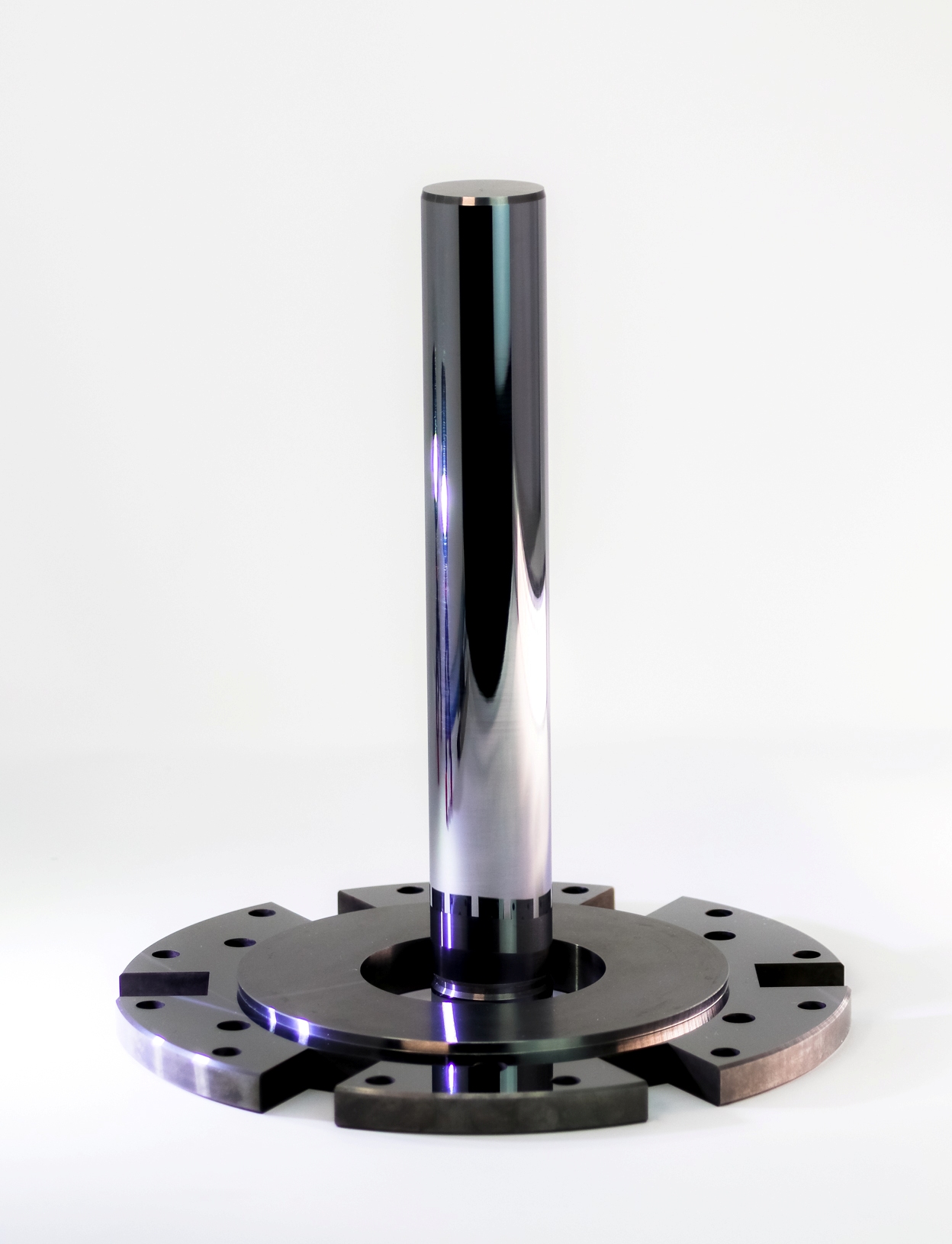 Initially established in 1974 to manufacture the specialised tools that the semiconductor tooling industry required including but not limited to: Bonding Wedges, Die Collet Pickups and Capillaries. In our first year, we were making over 1000 Bonding Wedges a week and several hundred Pick Up Die Collets, which were exported to most of the major semiconductor manufacturers around the world.

We are still very involved with this side of manufacturing but SAK Equipment has since expanded and evolved to change with the industry. In addition to developing new tools for semiconductors, we work with numerous industries that need our expertise in precision engineering of Ultra-Hard materials.

With the ever increasing demand for smaller geometries and tighter tolerances, SAK has developed many specialised and unique methods to achieve the advances required to meet the needs of our clients. Our pioneering approach combined with our extensive experience means we're able to adapt and reduce manufacturing costs and meet or better the target price that the industry demands.

This background means there is very little we haven't dealt with before and can come up with innovative and creative solutions to any challenge that may arise. By combining solid engineering methods with our efficient production, we can problem solve without costly tooling and investment and we can pass those savings onto our clients.

We have been UKAS Approved since 1995 and take pride in our clean labs and excellent safety records. We have a fully staffed inspection department to ensure we're always up to our own rigorous standards, which allows us to only bring our customers the best.

At SAK Equipment, we work hard to provide our clients with incredible products all while ensuring we offer a great competitive price. If you think our services could benefit you and your organisation, don't hesitate to contact us. We're friendly as well as professional and our background means you can depend on us to give you the best possible advice and recommendations to meet your needs.