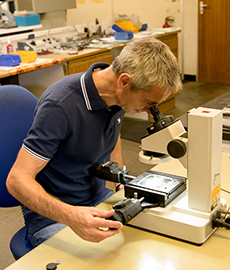 We are proud of our fully staffed and equipped inspection department, which has had its UKAS approved ISO 9001:2015 quality system in place since 1995

All products are subject to a first off inspection and a final inspection before packaging.

Parts can also be accompanied by individual inspection reports and certificates of conformity if required, tailored to your exact requirements.

First off and final inspection is carried out in our temperature controlled inspection department. Using a combination of traditional and modern checking methods and equipment we are able to offer a range of facilities which include but not limited to:
Internal/External Dimensions
Surface Finish (Tally Surf)
Profiles
Optical Flatness Checking
Straightness, Squareness, Parallelism
Roundness, Cylindricity, Concentricity
Angularity, Positional, Symmetry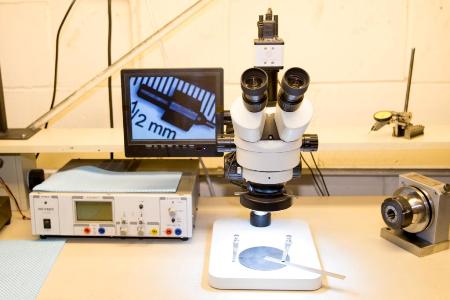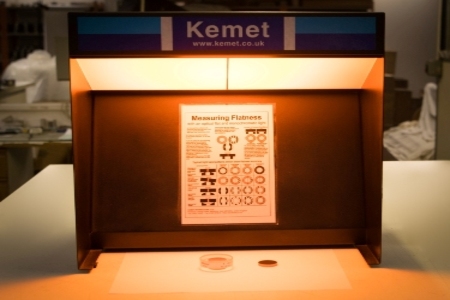 Our quality control and inspection procedures is what we believe sets us apart from others.